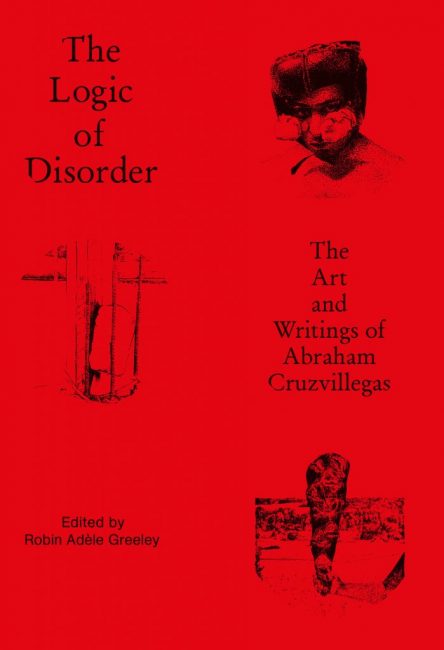 The Logic of Disorder: The Works and Writings of Abraham Cruzvillegas
The Logic of Disorder presents for the first time to the English-speaking world the writings of seminal Mexican contemporary artist Abraham Cruzvillegas. Renowned for his sculptures and drawings, Cruzvillegas's artistic practice ranges from pedagogy to performance. It is through his writings, however, that we can best recognize the impressive depth of knowledge and theoretic clarity of an artist whose work never ceases to impress audiences across the globe.
Each of the texts included in this volume is fully annotated and is accompanied by a number of critical studies by leading curators and scholars, including Claudio Lomnitz of Columbia University and Mark Godfrey from Tate Modern.
Edited by Robin Adèle Greeley.