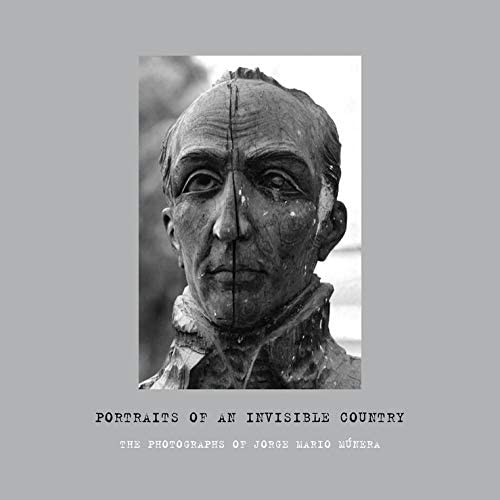 Portraits of an Invisible Country:
The Photographs of Jorge Mario Múnera
Portraits of an Invisible Country, which bears the name of an exhibition presented at Harvard in 2004, is the culmination of a five-year collaboration between the photographer Jorge Mario Múnera and his curator, José Luis Falconi. It comprises a book of essays filled with insightful reflections on Múnera's diverse body of work and a series of sixteen photo posters, which highlight the photographer's travels within Colombia and his careful depiction of his fellow countrymen and women. Renowned in Colombia as one of the most prolific and influential photographers of his generation, Múnera was the first recipient of the National Photography Award in Colombia in 1998. Since then, numerous international accolades have followed, chief among them Múnera's appointment as the first photographer to hold the Andrés Bello Chair at the King Juan Carlos I of Spain Center at New York University.